20/04/2022 DKKociszewska as a member of the Council of the Notre Dame of Humanity.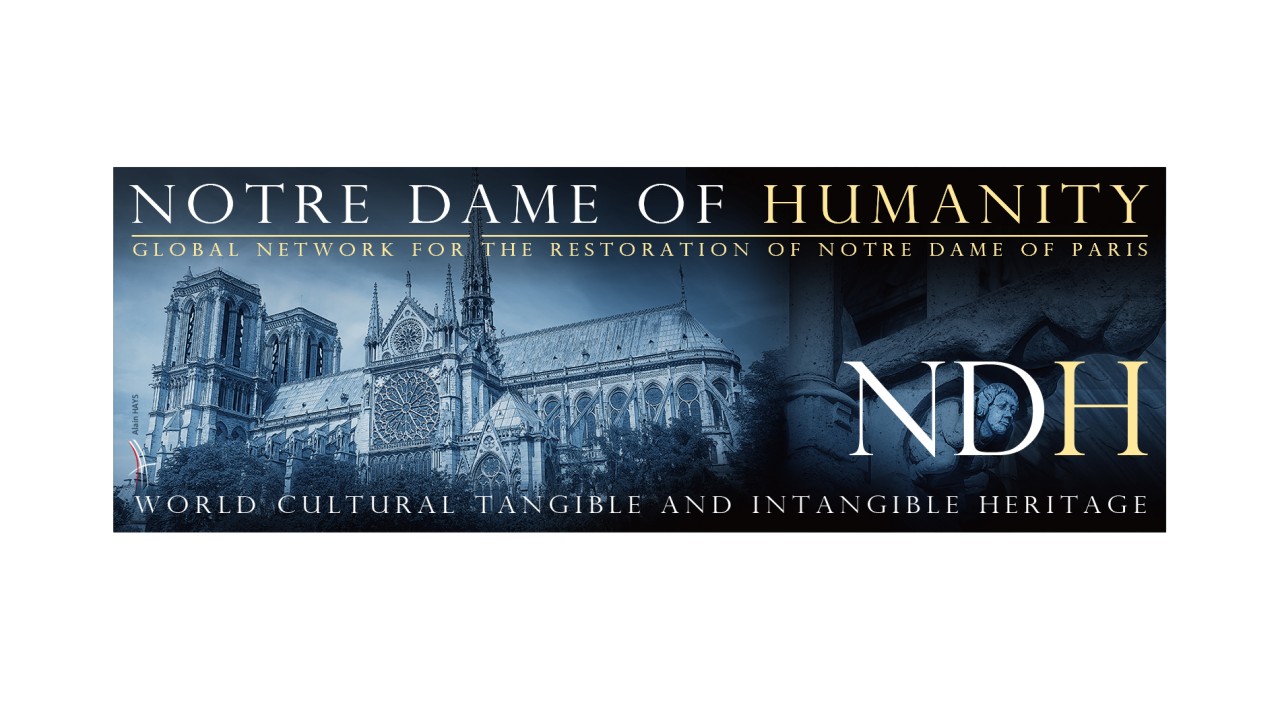 I am honored to participate in this innovative professional social network of NDH. I hope that our knowledge and actions will contribute to a good quality of renovation of the Notre Dame cathedral, regaining its splendor, increasing social and business contacts. We can exchange of experiences, materials, know-how, knowledge of crafts, arts and business.
I invite to my educational platform #ISCRA , where I can propose 2 package lessons (in English) with the renovation of stone and brick knowledge (in 1 month). Next lessons will include: renovation of metal, ceramics, wood, and business and enterprise in renovation topic (and of the 2022 year).
https://lnkd.in/dzMMiPki
I am waiting for a joint project and meeting.